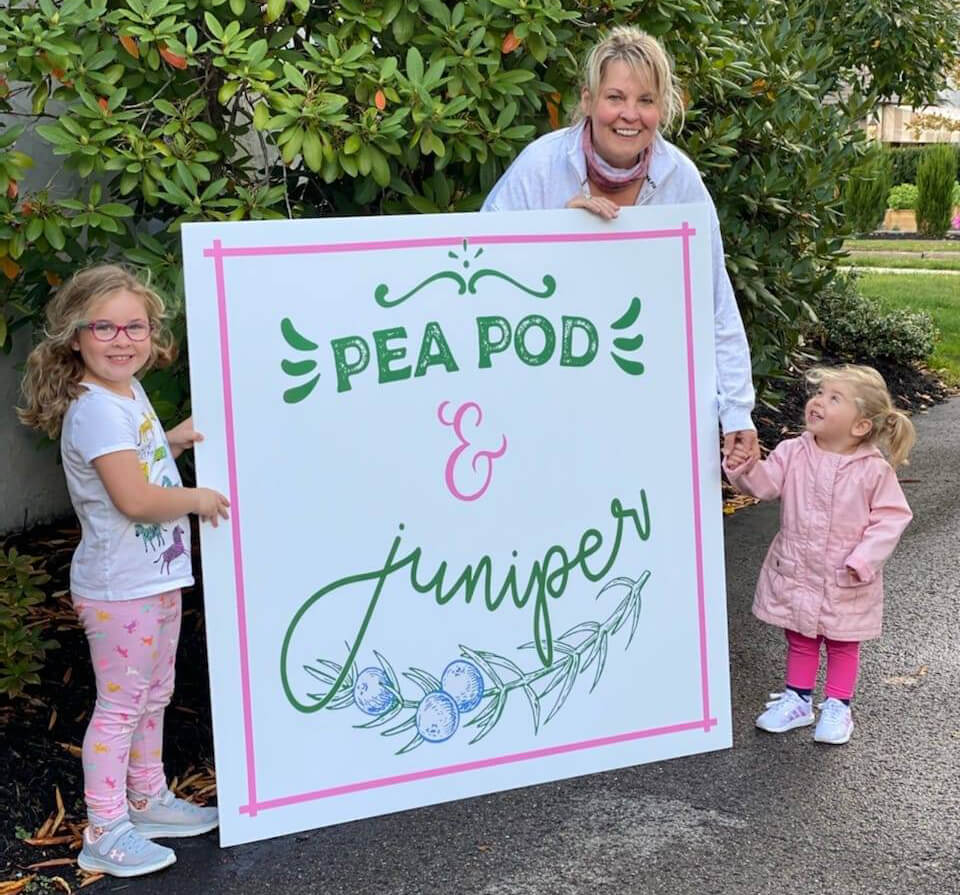 Let Kim
Design

Your Vision!

Flowers and gifts are my inspiration to create lasting memories. Whatever the occasion...
Absolutely Amazing Shop
"Absolutely amazing shop, owner, and delivery woman. Would definitely suggest this shop to anyone!!"
Customer Service Was Amazing
"Kim is amazing!!! The flowers we got today for Easter were perfect!! Customer service was amazing too!!!"
Hidden Gem
"Kim is fantastic! She is so personable and her store is seriously a HIDDEN GEM!"
Highly Recommend
"Highly recommend. Ordered my moms funeral flowers. Great owner very accommodating and pleasant and went above and beyond during the holidays. Would recommend to everyone."
Unique and Interesting
"Unique and interesting items. Displays bright and creative. Owner was helping a florist customer and was attentive and personable."
"On behalf of the Village of Lakewood, we welcome Kim Carlson and Pea Pod & Juniper to Chautauqua Avenue! Her store will offer additional shopping opportunities as we all as full florist capabilities. We look forward to years and years of Kim's wonderful talents."